Zangoose Digital is a boutique agency which was created with the purpose of providing tailored solutions for our clients in highly competitive search verticals. We are a team of highly skilled, experienced professionals dedicated to providing the best services.
Zangoose Team
.
We love our work, and you will love the results!
Industries we have worked with: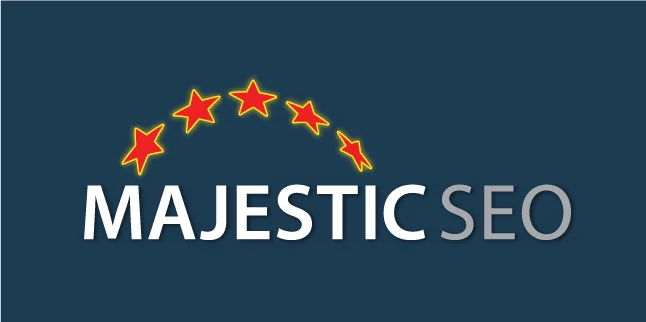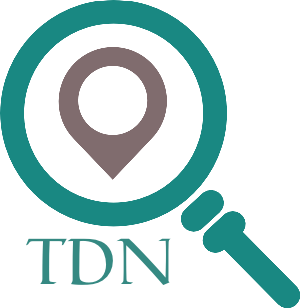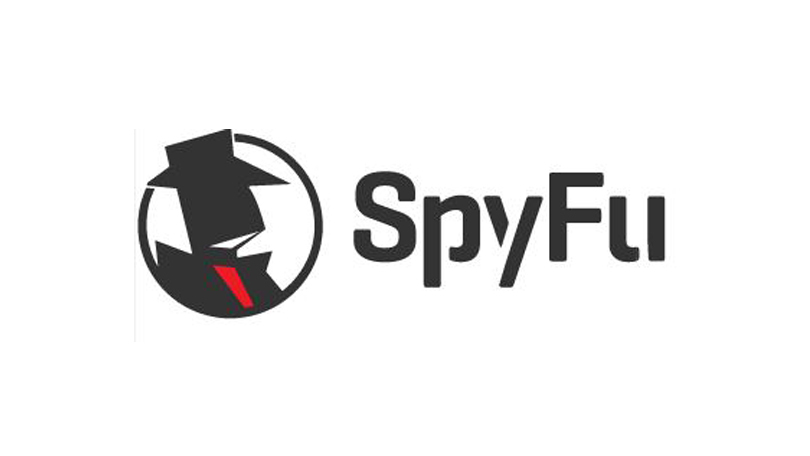 We're interested in talking
about your business.